Dierbergs Markets Raising Donations for Organization Supporting Ukraine Relief Efforts
ST. LOUIS, MO, March 14, 2022 - Dierbergs Markets announced the opportunity to help the humanitarian efforts in Ukraine by raising donations to benefit World Central Kitchen. This organization is currently providing nourishing meals for Ukranian families forced to evacuate their homes in order to get to safety.
Starting today and continuing through Tuesday, March 22, Dierbergs' customers can donate funds at the register, which will go directly to the World Central Kitchen's provisions.
On Tuesday, March 15, Dierbergs will be matching a portion of all funds raised across all of the company's 26 stores. Customers unable to visit a store during this time but wish to still donate are invited to visit World Central Kitchen's donation page.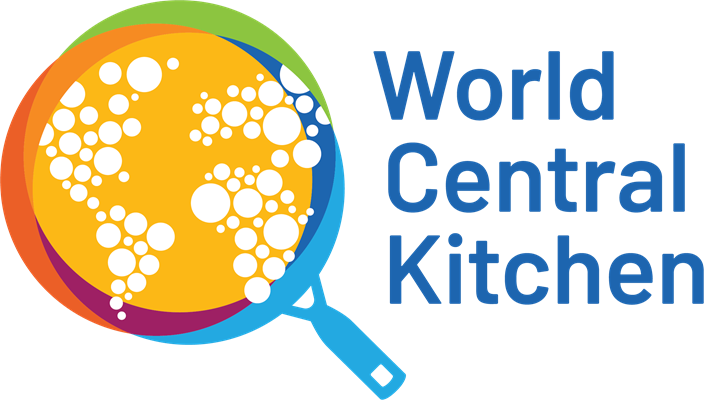 ####